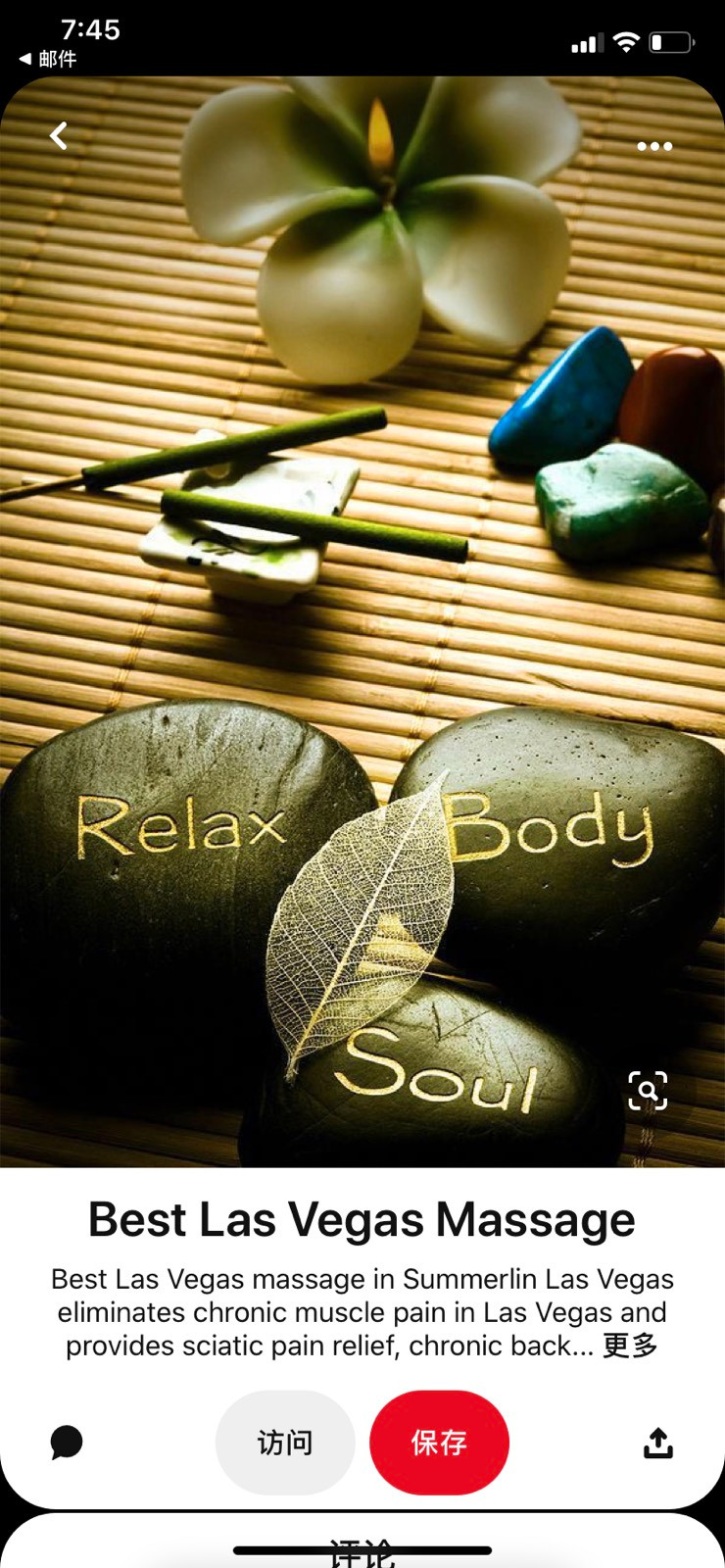 Welcome to Mia Spa. We open more than five years have very good experience the best massage center in Sutherland
We accept most insurance claims for massage therapy. No Direct Billing, Invoice Only. Register number AMPMC SK-210-815 clean comfortable and private have shower in the room call ☎️306-979-9986 or text 306-202-8395 open hour Monday to Saturday 9:30am-9:30pm Sunday 11am-8pm
Pain management can be difficult if you don't have the proper support. At Equilibrium Massage, we don't just spread oil on your body, we work with you to find the cause of your pain to assist you in your self care journey .
deep tissue massage
Swedish massage
Hot stone massage
Payment: cash/credit/ debit/ VISA all good.