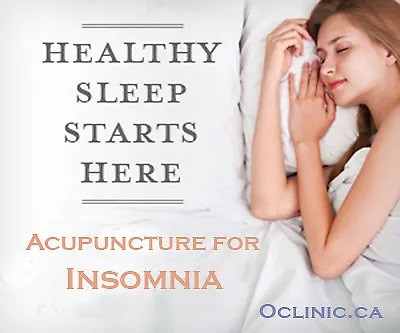 One step to a Better Health!
Healing from the root, beyond treating symptoms.
So you can experience better health and well-being!
Chinese acupuncturist since 1989, With Jarry's more than 30+ years clinical experience, you will feel the difference. Acupuncture is our primary form of treatment for various health conditions. We take pride in making tremendous changes in our patients' life.
New patients are welcome.
call or text: 416-655-1311 or Book Appointment online at www.Oclinic.ca