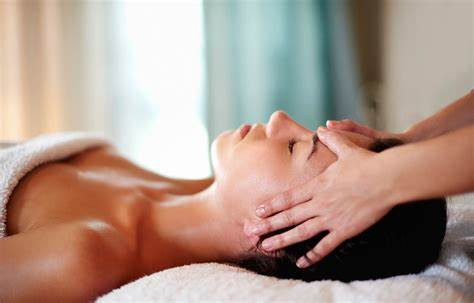 I work out of my home and do Relaxation/Aromatherapy Massage for women clientele.
-$50 for 50 minutes
-Cash only
I will raise my prices once I have a waitlist to $100 for 50 minutes so now's your chance to enjoy a really affordable massage.
I am located at Scarborough Golf Club and Lawrence.
Phone calls only (no text) to verify you are a female client.