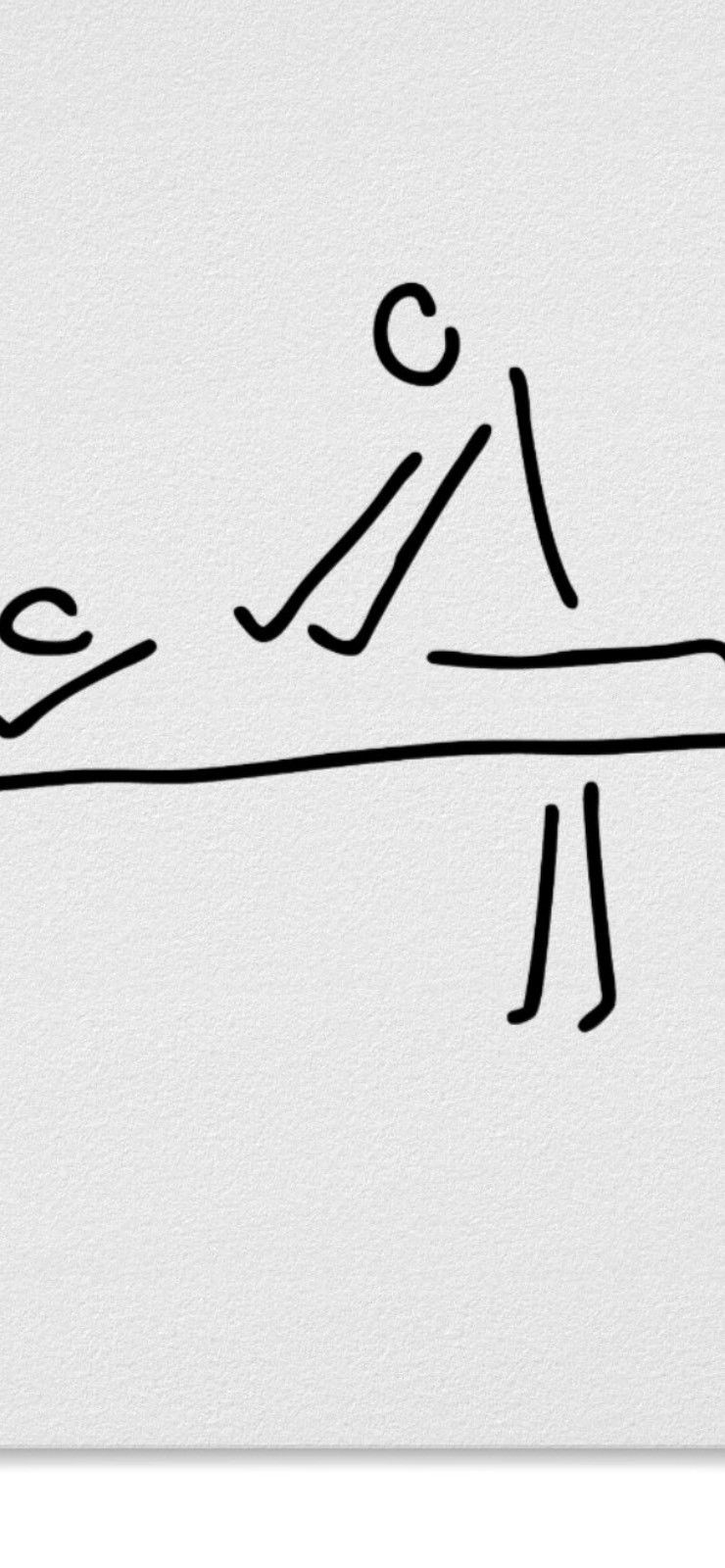 30 year old male ( ask for pics)
Mobile service I come to you and help release tight tensions and stress.
Affordable rates for :
1/2 hr
1 hr
2hr
Message me for info on full rates and extra services :).
You will not regret this.
If you need this then I am the guy!
Chat soon!