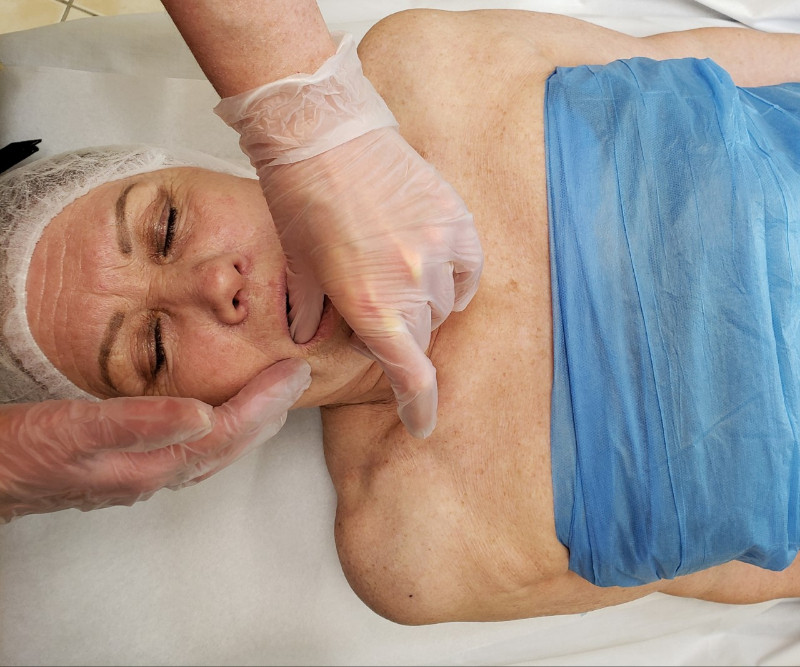 Esthetician with medical background and holistic approach offering Buccal face massage.
BENEFITS:
Disappearance of small facial wrinkles and significant smoothing of deep wrinkles.
Significant lifting effect of a face contour.
Corners of the lips acquire correct position.
Restoring the elasticity of the epidermis and acquiring a healthy skin tone.
Nasolabial fold decreases.
please contact 4168176497 ( our office located in North york).