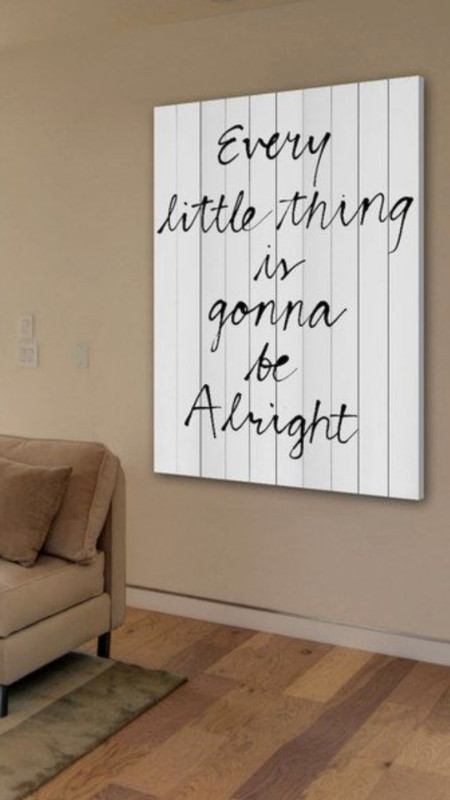 647-766 2621
Instagram: dariahotelmassage
A service for guests of many Toronto hotels as well as hotels at the eastern side of Pearson International airport.
Hello my name is Daria, a skilled Holistic Health practitioner. My academic credentials include graduating from The Toronto School of Hairdressing and Asian body Massage, also attending College for Reflexology. I provide medium pressure, deep tissue, Swedish/relaxation massage, I am strong and friendly, yet softspoken, having plenty of experience and skill, flourishing in healing body treatments, taking concern for your wellbeing, focusing on any pain, discomfort or tension you may be experiencing.
Very late or early calls may incur an additional fee.
Rates: (central downtown hotels): $110 for 45 minutes $140 for 1 hour, $180 for 1.5 hours, $230. for 2 hours,$290. for 2.5 hours
Rates: Pearson International airport: (eastern side) $150. For 45 minutes $180 for 1hour $220. For 1.5 hours $270. For 2 hours $330. For 2.5 hours If you are looking for a receipt for insurance purposes please inquire before booking.
Receiving a tip from a client for good service is always appreciated.
Other areas of the city are subject to varied travel fees.
647 766 2621