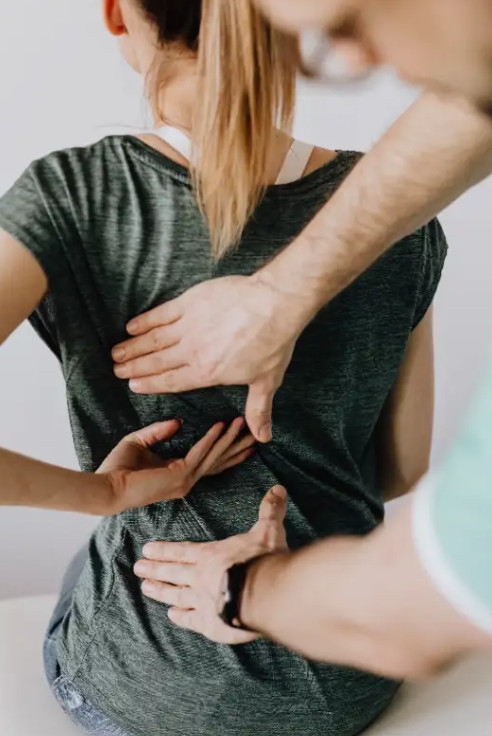 I offer a variety of therapeutic, relaxation, and recreational massages specifically designed for adults. Come and relax with me.
I am a male therapist who specializes in providing therapeutic and recreational massage services for adults using strong hand techniques.
I have all the necessary equipment, including a massage table. Contact me through phone, text, WhatsApp, or email to schedule an appointment.
Additionally:
1) Fully body Therapeutic Massage with foot Reflexology.
2) Swedish Massage
3) Thai Massage
4) Sports Massage
5) Gym Injury
6) Muscular Pain Relief
7) Lower Back Pain Relief
8) Foot Reflexology.
I am able to provide mobile massage services at your home, office, hotel, or motel, and I take strict precautions to follow COVID-19 protocols.
Feel free to contact me with your inquiry
My Number is: 6474244190 (Call – Text – WhatsApp)
My Email is: remeoal@gmail.com
****PLEASE NOTE****THIS IS ONLY A PROFESSIONAL MASSAGE SERVICE.