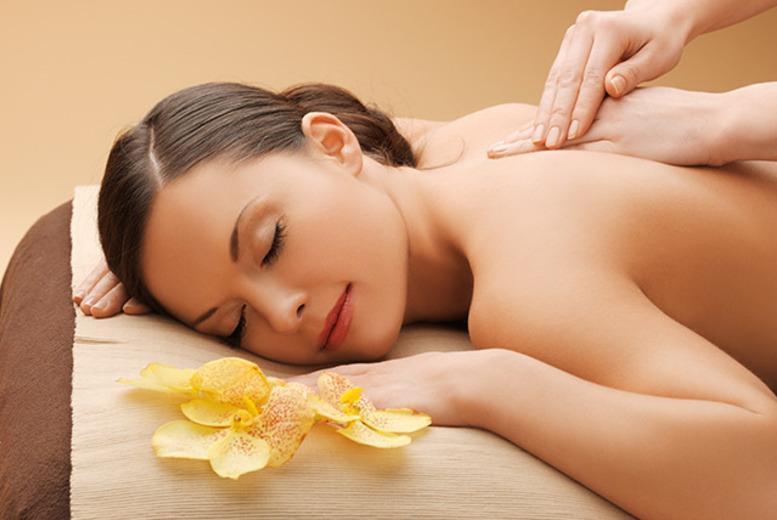 Welcome to A + Rehab On Finch in North York. At our rehab, we thrive to provide the best cares towards your optimal physical wellness goals.
We now gladly offer a $20 OFF special deal on Wellness Massage
30 mins for 40 dollar
60 mins massage for 60 dollar
every Wednesday and Thursday d to reward our customers!!!
Our professional team provide services including RMT, Acupuncture, Osteopathy.
We accept all private insurance claims and Extend Health Care clients.
Please reach us at 416-546-8911 to book your appointment.
Visit www.rehabonfinch.com for more services available.
Rehab On Finch
Your Optimal Wellness Expert
5915 Leslie Street Unit 202
North York M2H 1J8