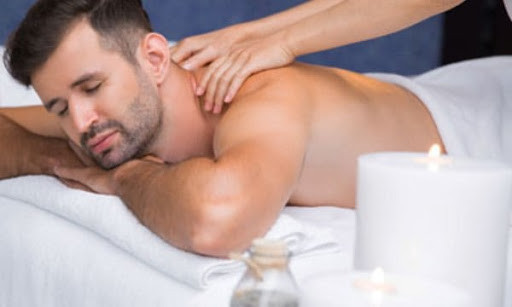 I am a male masseur, providing massage for the past 7 years. I provide outcall only, I treat all the people equal. I provide service to male and female. I will bring oil and towels, it will be performed on your bed or chair, if you have a massage table, it will be even better. I don't carry my table as it doesn't fit my car.
I specialize in soft and relaxing massage. I can cater to your needs when it comes to massage.
Feel free to reach me at 6476975717 text message only, I will not be answering calls or blocked calls.
Please reach out via text to find more information. If you have any requests or require any accommodations please mention it.