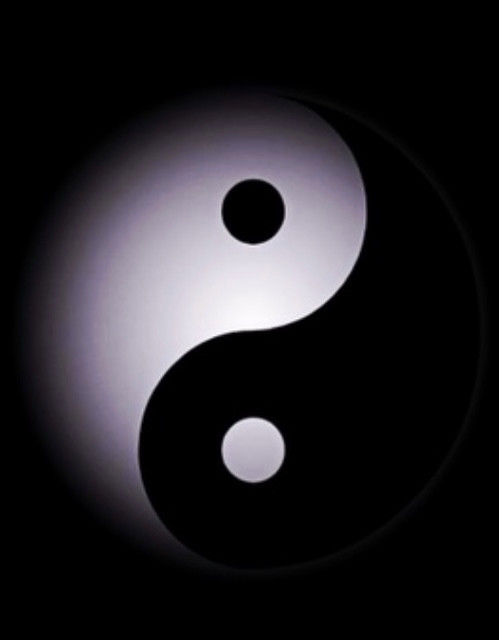 Our office is located in Scarborough plaza on Ellesmere Rd
We provide various types of body work therapy mainly for those under pain & stress.
We offer
Acupressure, Massage, Reiki and more
Leave us a message to book a massage treatment or phone now to prebook appointment.
Autumn special for a relaxing full body swedish massage 60 Min & 90 Min
Mention ad for discount
Our male therapist is available by appointments only!
Hours of Operation 9AM – 10PM
Mobile service available Tel: 416 907 4697 ( No block calls )