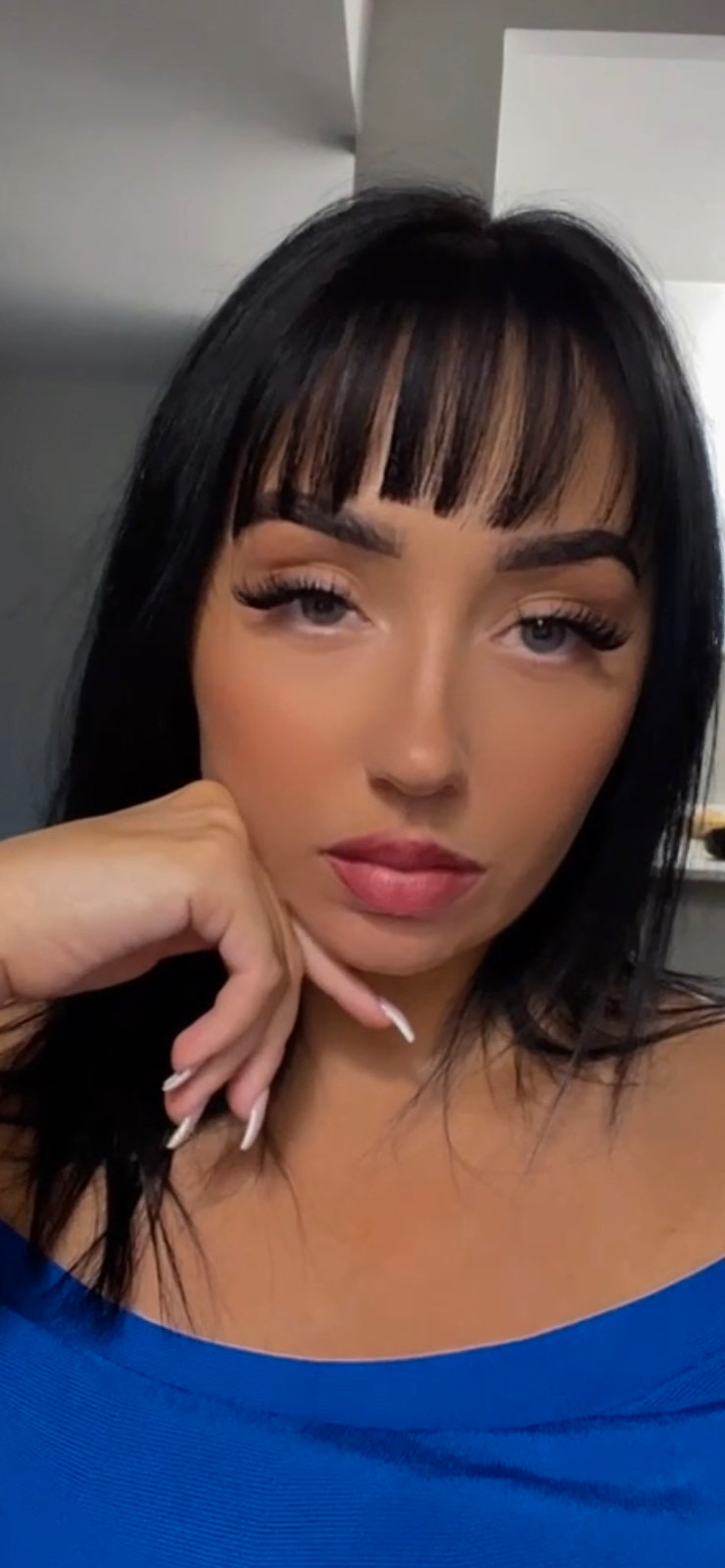 FOREST HILL- ALLEN LAWRENCE EGLINTON
Medical Aesthetician private care
Text +1 (289) 996-7533 TO BOOK
I do not answer Kijiji messages.
I'm the girl in the ad 100%
Massage menu:
30min $50
45min $75
60min $100
90min $150
Relaxation massage with compression massage modalities & wood therapy. Highly reviewed, friendly & informative practitioner more than 5 years.
No insurance.
Cupping Menu:
30mins your choice $50
60mins your choice $90
Great for recovery after and cold/flus, also aids in smoothing the appearance of cellulite dimples, improves overall health via circulation.
Spa Menu:
Classic Facial $90
Chemical Peel $120
Eyebrow wax $15
Eyebrow tint $20
Manicure $20
Pedicure $50+
Polish options not included, you can bring your own or go with no polish.
HOURS: MTWTF 12pm to 8pm & SS 12pm to 5pm
After hours is available for $20 upcharge.