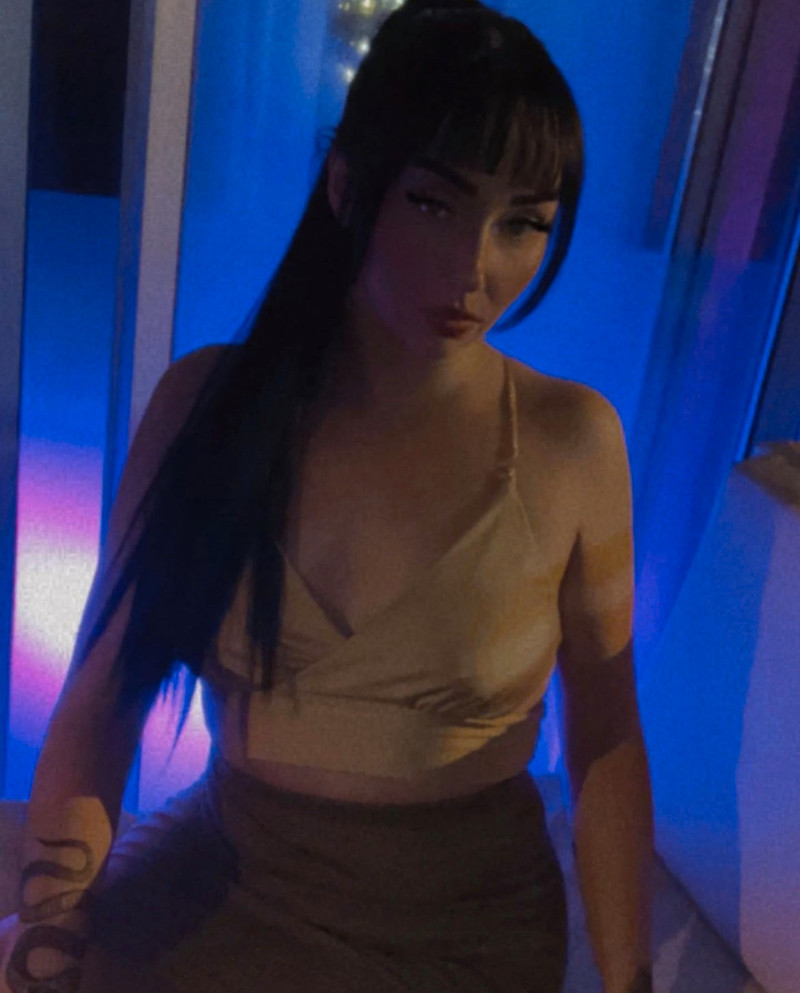 Location: Marlee & Ridelle – full details sent on confirmed booking
Hours: 12pm to 8pm MTWTF
Phones are on from 10am to 7pm
No calls text only +1 (289) 996-7533
I'm the woman in the ad 100%
Massage menu: Professional Relaxation
30min $50
45min $75
60min $100
90min $150
Spa menu:
Facial
Chemical peel
Manicure
Pedicure
Brown tint & wax
Stretch therapy
Tarot reading
Payments are made in cash only.
Book in & all location detail will be sent.
Same day appointments need 2 to 3 hour advance notice.