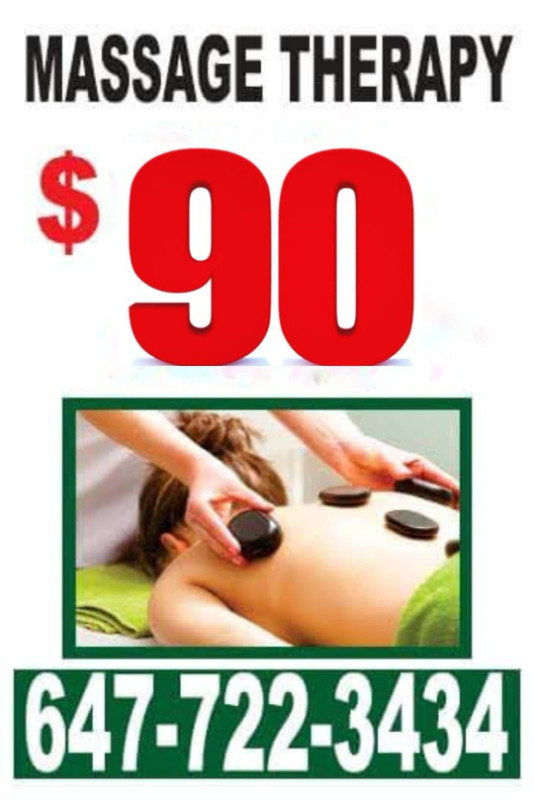 Massage therapy helps you to relive pain and stress.
Our massage therapy services are:
• Deep tissue Massage
• Sports Massage
• Post pregnancy Massage
• Dry needling/Cupping
• Hot stone Massage
• Swedish Massage
Therapeutic massage therapy etobicoke may be recommended to deliver benefits such as:
• Reducing muscle tension and stiffness
• Eliminate Toxins
• Improve Flexibility
• Improve Sleep
• Enhance Immunity
• Relieving muscle spasms
• Increasing joint and limb flexibility and range of motion
• Increasing ease and efficiency of movement
• Relieving points of tension and overall stress; inducing relaxation
• Promoting deeper and easier breathing
• Improving blood circulation and movement of lymph
• Relieving tension-related headaches and eyestrain
• Promoting faster healing of soft tissue injuries, such as pulled muscles and sprained ligaments
• Reducing pain and swelling related to injuries
We have Male & Female RMT available at both locations, Direct billing for the insurance will be done.
To book an appointment with our RMT's please give us a call at 647-900-3022 / 647-722-3434.