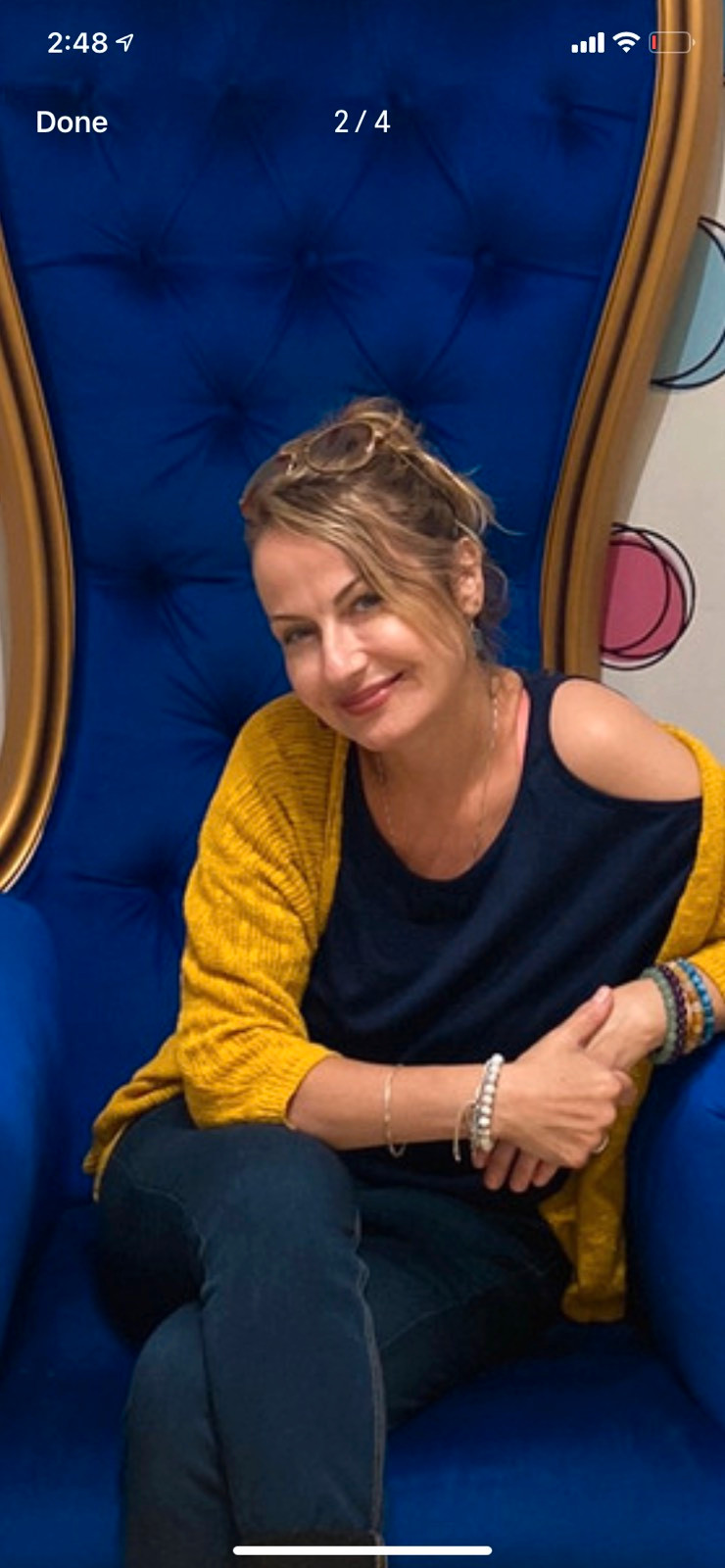 Hey all
I moved up to Newmarket vicinity although one day out of the week I will be working out of the Etobicoke location which is a few minutes from Sherway Gardens Mall.
I've been through some rough times and also being an empath /more sensitive have worked through my traumas and tribulations and now better equipped to help you through yours or guidance in general.
Also I am offering massage either Swedish style or a Spiritual Massage the spiritual massage balances your energy while giving you some intuitive guidance with also the benefits of a massage.
I am a medical aesthetician by trade and have studied psychology/spiritual laws and karma.
Let me know and I'll fit you in..
****Available WEDNESDAY the 15th and also TUESDAY the 20th so far in the *Etobicoke location The rest of the time I work from Sharon, Ontario my new location.
Working from 11 AM till approximately 7:30 PM start.
Eva
647) 883-9474 ✨
Only respond to serious inquiries no hi hello or such messages responded to.
Cheers!