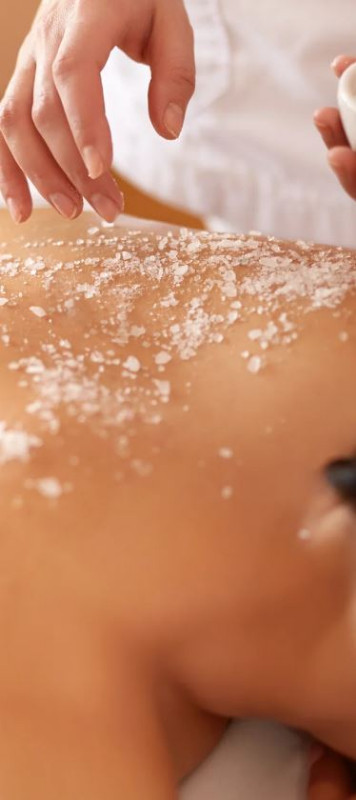 Exceptional Massage Treatment
Toronto hotels preffered as well as hotels at the eastern side of Pearson International airport.
Hello my name is Kelly, I am of Afro-decent, I am also a very talented Health practitioner. I provide medium pressure, deep tissue, Swedish/relaxation massage. I do specialty treatments for adult men and women including hot stone, and warm essential oil, and body scrub treatment. I focus on injury pain, discomfort or tension that you may be experiencing.
I work most days and am available for late calls.
Very late or early calls may incur an additional fee.
Distance may incur additional fees.
Rates: (central downtown hotels):
$115 for 45 minutes
$145 for 1 hour
$185 for 1.5 hours
$235. for 2 hours
$295. for 2.5 hours
Rates: Pearson International airport: (eastern side)
$155. For 45 minutes
$185 for 1hour
$225. For 1.5 hours
$275. For 2 hours
$335. For 2.5 hours
More time extended sessions are available, feel free to make me an offer on a rate.
Receiving a tip from a client for good service is always appreciated.
Other areas of the city are subject to varied travel fees.
Hosting available in multiple locations.
CONTACT TO SCHEDULE YOUR LUXURY MASSAGE