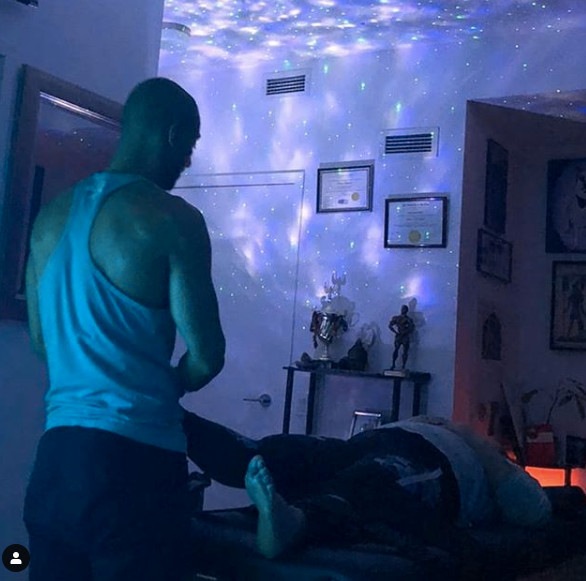 Need a tune-up? Tight muscles? Overwhelmed by stress?
I am here to assist in bringing you back to balance.
The Healing Centre is a private, multi-disciplinary studio where you get access to exclusive offerings that uniquely deliver an unparalleled value of service. Reasonable rates for all commitment levels at convenient downtown Toronto location (near Bathurst/Fort York). I do house calls for additional cost. Experience the benefits of a treatment, whether a bio-field tuning with vibrational therapy or a full body alignment via stretch therapy, I GOT YOU COVERED. I also offer One on One private gym sessions to help shift my clients into their best possible performance, and surprising themselves.
MENU
SOMATIC STRETCH , BIOFIELD TUNING, BODY MECHANIC TUNE UPS
60 min Treatment $110
90 minute session for $150
($10 discount if you pay cash)
COSMIC MEDITATION & RELAXATION
Guided Sound Journey
30 mins $30 / 60mins $ 55 / 90 min $ 80
Please take the time to check in with yourself and if you feel like you need the assistance of my healing hands, inquire about my schedule and see when you can come in to treat yourself right.
https://www.sacredsomaalchemy.com/stretchtherapy