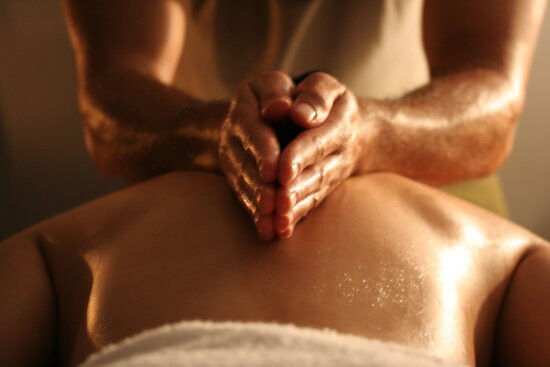 Hello wonderful people, I am Mack. I am offering professional massage for the woman/girls. I have 5 plus years' experience in massage industry but currently working in a different field.
I offered deep tissue, relaxing, full body massage. This kind of massage cost $60-100 in the market but I would like to offer 30-45 mints of full massage just for $20.
I usually use baby oil as its safe and gentle for all types of skin, I can use baby oil with out charge but if you want, we can use your own preferred oil. Unfortunately, I don't have a place or massage bed, so will give you a massage at your place.
I have strong hands and I work out often, I am educated and qualified, hygienic person. I drive as well and willing to drive to your place with in 25 kms.
Please contact me if interested.
Thank you.