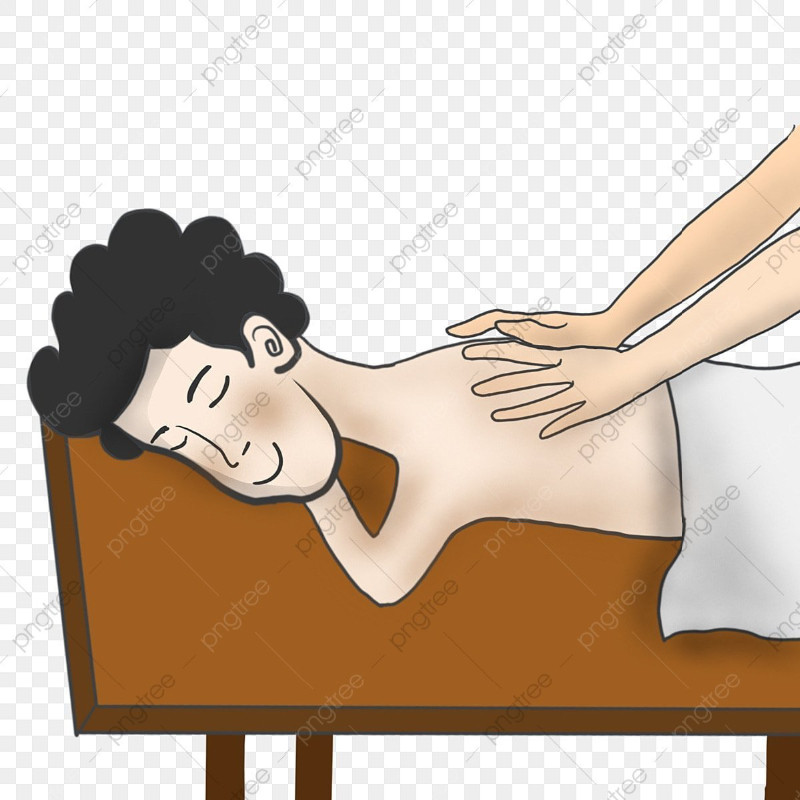 We haveRMT Massage Therapists in both genders offer full body deep tissue massage,relaxation massage, therapeutic massage. Also offer Chinese medicine, HGH product, Acupuncture, cupping therapy to lose weight, reduce wrinkles, reduce the wet of your body, headache, lowback pain, and joint pain.. This is Home Clinic ,cozy quiet environment.Shower available. Professional friendly image. $70/hour in cash
$90/hour with receipt for insurance purposes.parking on my driveway, Location Finch&Pharmacy
To make an appointment please call or text 2897798044. The same day appointment acceptable.