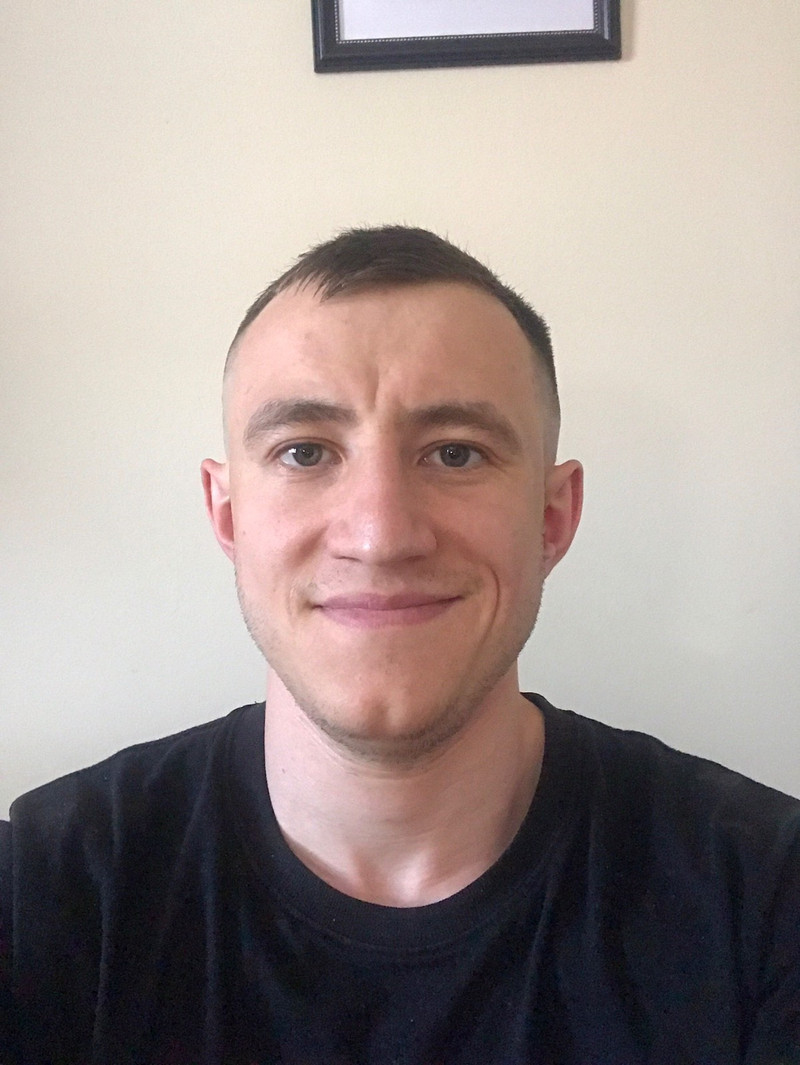 i am an experienced male from Ukraine.
Right now i am a student for RMT.
I have a good set up.
Because my studies I work only evening Monday to Friday and Saturday I work from early morning to 6 pm.
Please note ***I only provide massage service, I do NOT do any kind of extra services.
Feel free to contact me.
$60/1 hour
Parking! is available.
Shower is available.
Text or call (437) 833-2228 or contact me through WhatsApp.