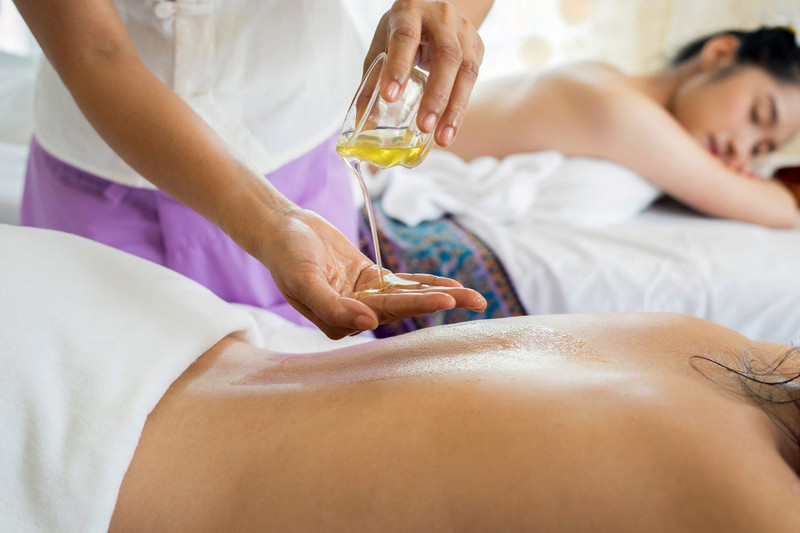 I'm 39, 6'2 206lbs Italian Heritage.
I work only provide make for 4 Male services because I find man are more receptive and able to handle firm hands and a strong touch.
I live to please others but love also to be pleased. I am not registered as an RMT but believe me I have a magical touch and am able to locate all those knots you have buried away.
I live in my own place in davisvillle. It's discreet, has free street parking and shower facilities available if needed.
I recently got a new $500 memory foam padded massage table for those finicky people with tender backs. If you are cheap or wish to try to negotiate a special price I definitely not for you. I prefer decisive and respectful guys.
I'm very open minded and have many other layers of services. If you'd like a list feel free to ask.
I don't check or respond to Kijiji messages but feel free to contact me directly on my celllhone. I prefer chatting directly as any man should but texting would also be fine. I can't post pictures on this section but I have no issues sending you a couple if you'd like.
My girlfriend also does massage and we offer a 4 handed massage which gets pretty relaxing.