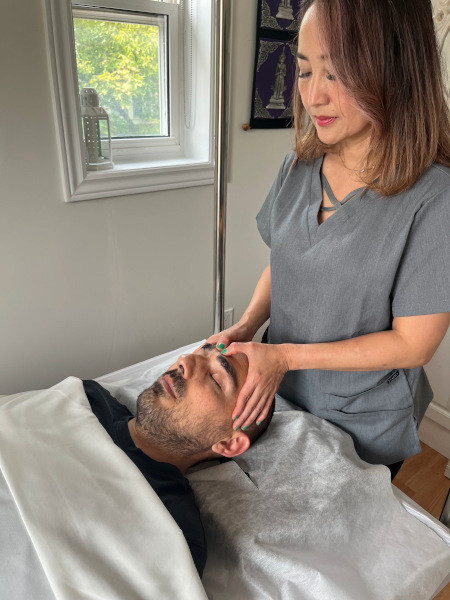 Mai Thai Massage ( Mai Aesthetic and Wellness)
Immerse yourself in tranquility with our tailored Thai massage and facial treatments. Let our massage practitioners pamper you with soothing techniques for a holistic rejuvenation.
We provide Thai massage and facial massage services.
Please visit our website for more details.
– 15% discount for new customers!
– You can book our services via an automatic online booking system.
– Exclusive Appointments Only – No Walk-ins
– Professional Services Only – No inappropriate requests please.
– Free parking area for our valued customers.
Please note that we do not accept insurance.
No call, TEXT Only please.
Please check out all of our services and pricing here:
Looking forward to serving you!