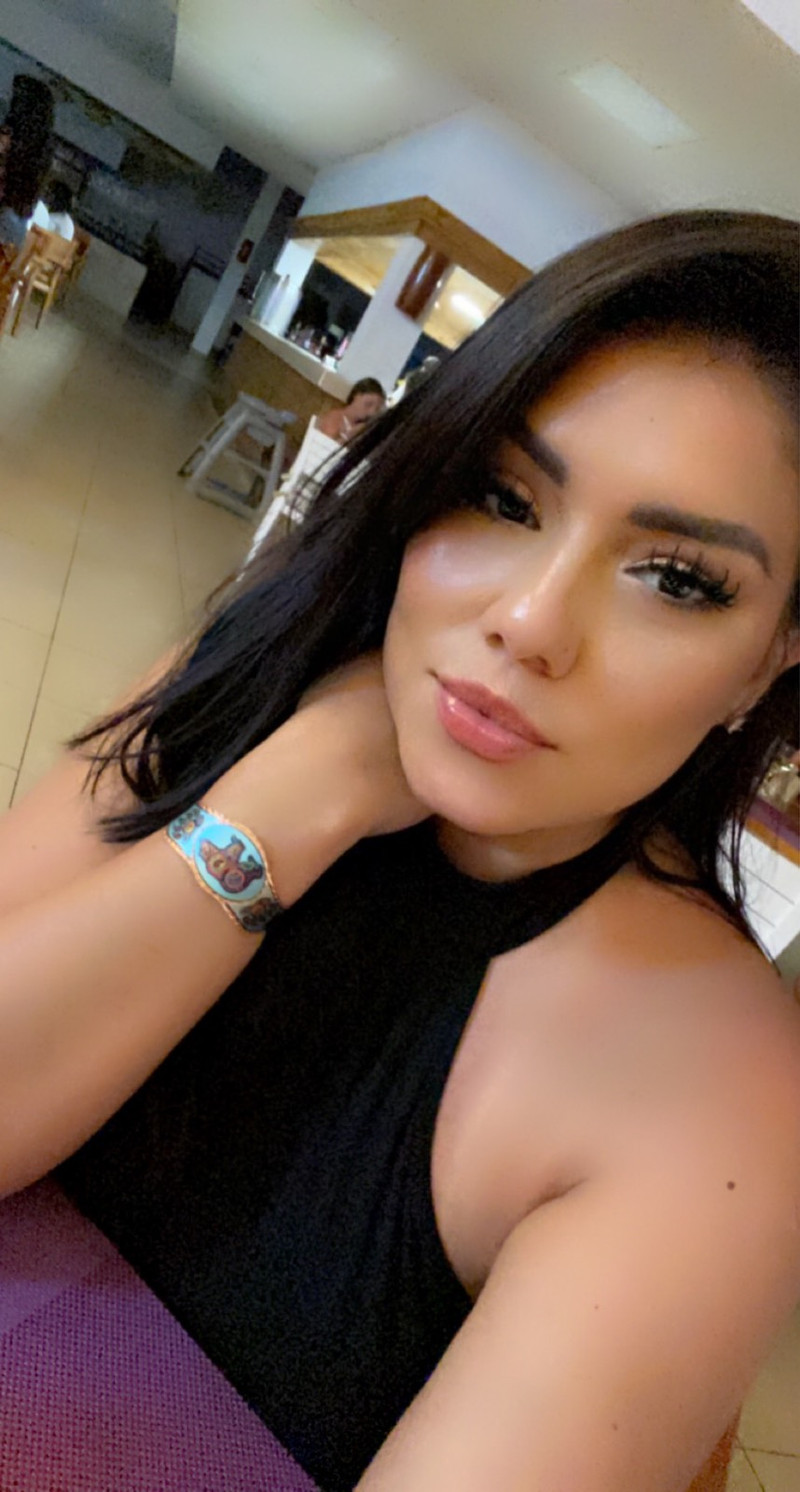 Hi, I am Ive!
Certified Holistic Massage Therapist, Certified in Acupressure (Pain Relief Therapy), Certified in Deep Tissue, Certified Reiki Practioner with over 14 years of experience working for Top Hotels and Spas in Toronto.
Swedish Massage (relaxation & arthritis relief)
60min/$80
Regular Price $100
Deep Tissue + acupressure Muscle tension & knots)
60 min/ $125
Regular Price $160
Aromatherapy Massage (Anxiety & stress)
includes essential oil and scalp massage
90 min/$130
Regular Price $150
OM Massage ( Aromatherapy + Kansa wand +Reiki Healing)
75min /$130
Regular $165
5 Stars on Google – Top in Etobicoke
Hours of Operation
Mon- Friday
11:00 am – 8:30pm
Saturday 10:00 am – 6:00 pm
Sunday Closed
Book Your Appointment Now
Text Only(647) 792-4460 (No Calls)
———————————————————————
KIJIJI ADMIN:
My ad is in order with Kijiji policies under the following paragraph reference below.
The same rules apply for Estheticians and Holistic Health Practitioners; professional certification, education and/or training must be clearly noted within their Ads. Estheticians are permitted to post an ad for massage services as long as it's included as part of a package, and not on its own.