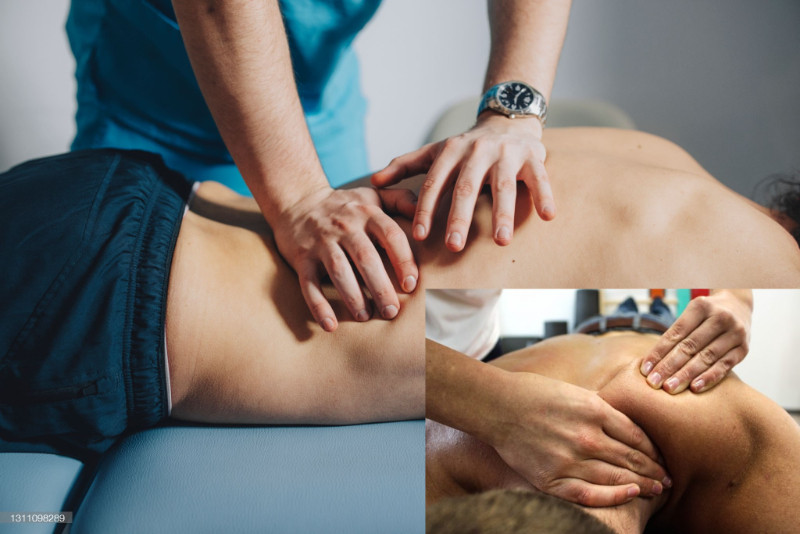 Professional hands you can trust for your massage treatment. Text or Call at 416-887-3983 for your treatment, so as to reduce discomfort from muscular pain; help you get out of stresses; keep you lighten and refreshed after treatments.
An RMT(male) providing therapeutic massage therapies: Swedish, deep tissue, stretching or Tui Na Massages for you from a clean and comfortable office-based clinic.
Address: 2950 Birchmount Rd, Scarborough (Finch Ave & Birchmount Rd) Unit #208 Second Floor.
Nearby 401,407 & 404 very ease access to the location and free parking.
Please text at 416-887-3983 for your appointment of Massage Treatments.
Fees including HST:
30minute-$60;
60 minutes – $100.00;
90 minutes – $140.00.
Provide insurance receipts for you or direct billings to all main insurance companies based on your policy.