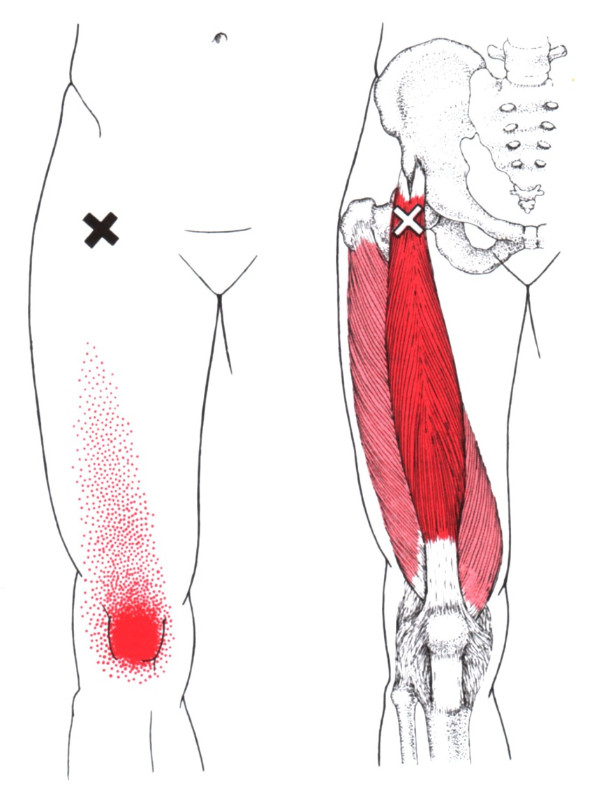 Hi I'm Louis. I'm a more than 12 years experienced, knowledgeable, skilled Male Acupuncturist & RMT.Muscular pain & nerve pain expert.My home clinic is located at Steels & Midland,Scarborough.
Do you have following symptoms? If you have any following symptoms, I'm the right person to treat your issue with acupuncture or massage therapy treatment.
Knee injury
Shoulder injury
Tennis or golf elbow
Hamstring strain
Sciatica
Shin splints
Hip felxor strain
Achilles tendinitis
Ankle sprain
Back pain
Whiplash
And much more.
For first visit $76 plus HST for an hour massage therapy treatment
Regular charge $94 plus HST
Acupuncture treatment first visit $85
Regular charge $100
Call or text 6472387611 to make a reservation. I can provide receipt for insurance purposes. Working hours 10am to 8pm Monday to Friday