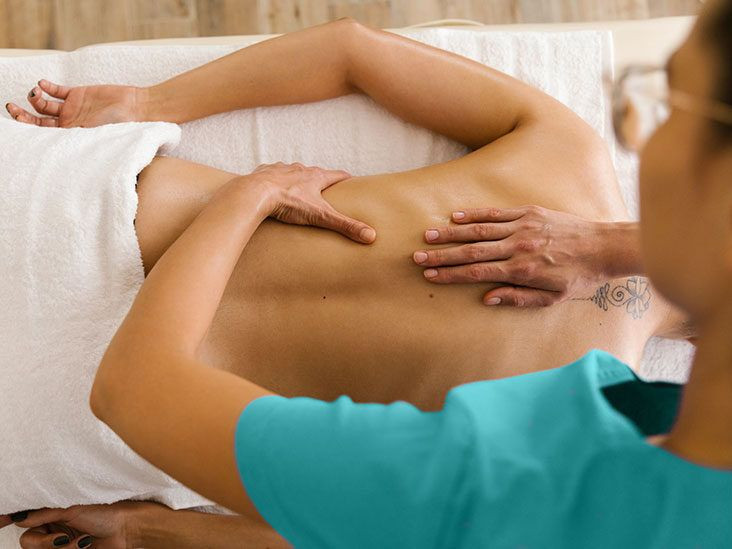 i am the rmt. i can provide insurance coverage claim. thank you very much
We offer RMT Massage and other Traditional Chinese Medicine treatments in the heart of downtown Toronto.
Founded in 2012, Tuina Toronto is dedicated to providing effective massage and other TCM treatments in a safe and comfortable environment catered to our clients' unique health needs.
yongchun massage
Deep Tissue Massage
Full Body Massage
Pregnancy/Prenatal Massage
Relaxation Massage
Swedish Massage
Sports Massage
Myofascial Release
Trigger Point Massage
Muscle Kneading
Mixed Style
Swedish and Therapeutic Massage
thailand
japanese shiatsu
contact:4378892466