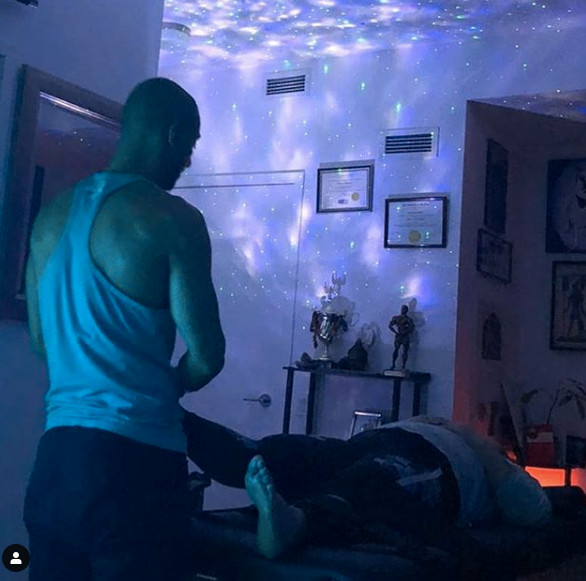 Need a tune-up? Tight muscles? Overwhelmed by stress?
I am here to assist in bringing you back to balance.
The Healing Centre is a private, multi-disciplinary studio where you get access to exclusive offerings that uniquely deliver an unparalleled value of service. Reasonable rates for all commitment levels at convenient downtown Toronto location (near Bathurst/Fort York). I do house calls for additional cost. Experience the benefits of a treatment, whether a bio-field tuning with vibrational therapy or a full body alignment via stretch therapy, I GOT YOU COVERED. I also offer One on One private gym sessions to help shift my clients into their best possible performance, and surprising themselves.
MENU
SOMATIC STRETCH , BIOFIELD TUNING, BODY MECHANIC TUNE UPS
60 min Treatment $110
90 minute session for $150
COSMIC MEDITATION & RELAXATION
Guided Sound Journey
30 mins $30 / 60mins $ 55 / 90 min $ 80