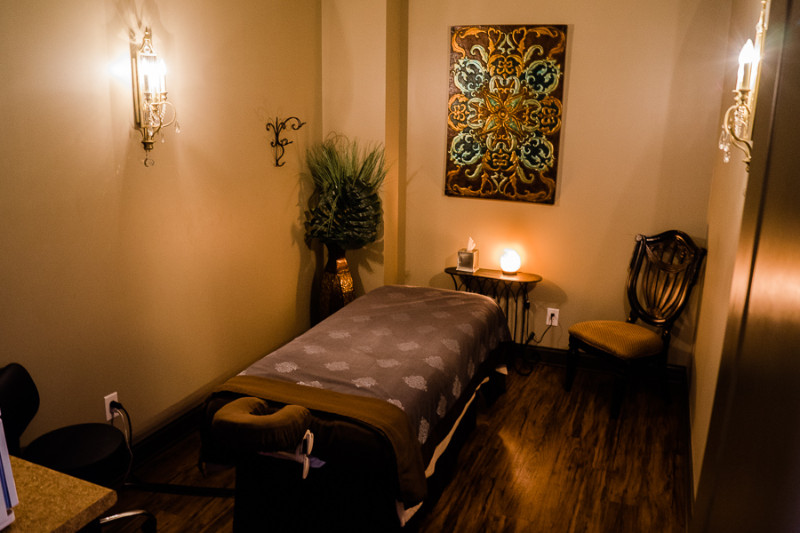 Hi are you looking for a full body ma.ssage? I can help, I'm a Male Practitioner in my early 30's that works in Vancouver and I have over 8 years of experience with many satisfied female clients.
I specialize in relaxing full body mas,sage therapy for women. I have a professional mas,sage table, soft spa sheets and organic all natural mas,sage oil. I can offer many different styles and techniques to suit your needs. From soft swedish, firmer deep tissue, hot Thai Oil, shiatsu, lomi lomi, sen.sual and much more… (extra service for extra tips, call for more info)
My incall prices are $85.00 for 1 hour and $125.00 for 90 minutes.
Mobile Service prices will depend on location and travel distance.
I work seven days a week by appointment between the hours of 11 to 11.
To schedule your appointment or for more info the best way to contact me is by phone, my phone number is
(604)_653_I646