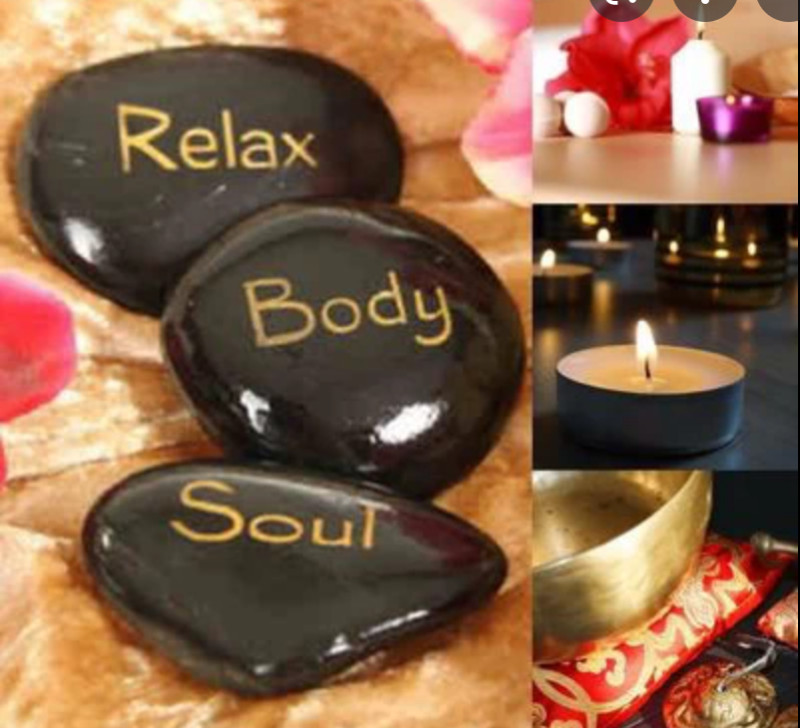 Nowadays, more and more people realize massages have tons of benefits to their health and try to get great massages regularly. There are so many massage therapists or masseurs around, but it's not easy to find the right one.
I have worked as a masseur for over 7 years, and I have thousands of clients. Practice makes perfect. That's why I have got tons of positive feedback from my clients who did enjoy both my relaxing or deep tissue massages.
If you are looking for a great masseur to offer you amazing massages regularly or just want to try once, then don't hesitate to send me a message or text me, my magical & powerful hands will not disappoint you.
The rate ( Male clients only) :
$150 for one hour
Outcall in Vancouver with reasonable distance add $50 travelling fee (take a massage table with me)