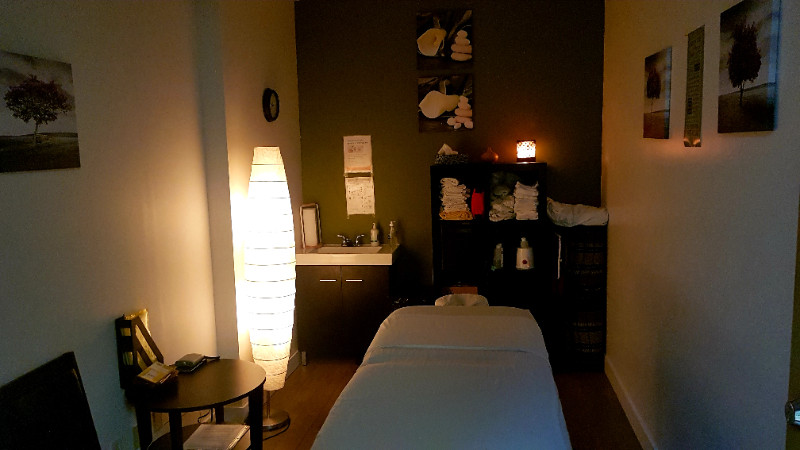 Experience an Indian Scalp Massage
Indian Scalp Massage is a form of relaxation massage, practiced with the client in a seated position or optional on massage table.
Focus is on the face, scalp, neck, shoulders, upper back and upper arms.
A firm and gentle rhythm is used to relieve blockages, tension and pain. This form of massage is
very relaxing and has a balancing effect on the recipient- helping to relax on all levels:
PHYSICAL, EMOTIONAL and PSYCHOLOGIAL, creating a sense of peace and well-being.
Sessions are 45min in length. So get refreshed and revitalized.
The rate is: $ 50.
Benefits:
increases blood circulation
improves concentration
will help to relieve stiffness in the neck and shoulders
relieves eyestrain, headaches and stress
Please check my website for more details: www.massageinvancouver.ca
Call Tanja to book an appointment: #778 987 9659
Thank you and have a nice day.