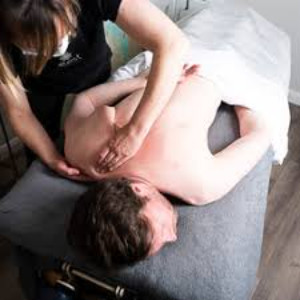 Hi,
Vancity Wellness specializes in deep tissue massage.
We offer an affordable 30 minute deep tissue massage at your area of focus for only $30
Experience our 1 hour massage to relieve headaches and help with insomnia or stresses / pains of life for $60 per hour.
We do a Swedish deep tissue massage after consulting with the client, using hot stones & various techniques to soften hard areas and deep tissue techniques to support that.
Book today and experience the difference of our massage.