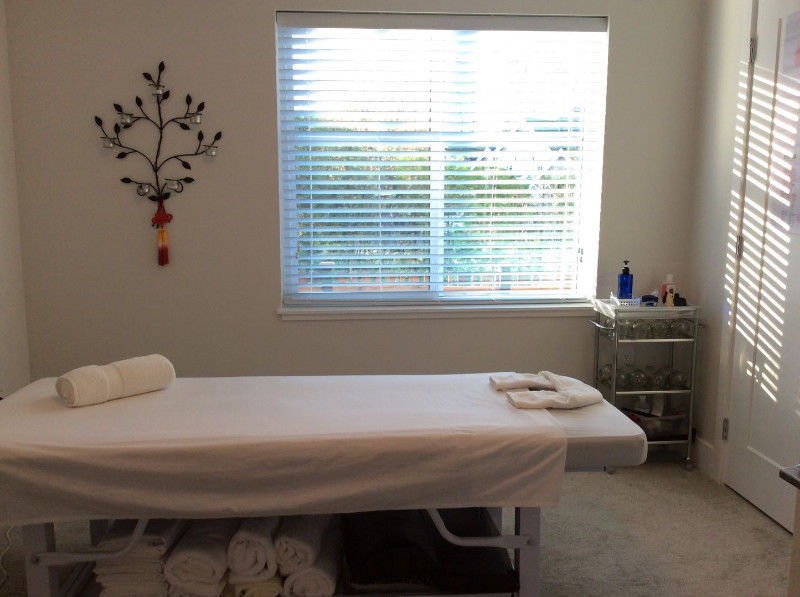 From Chinese professional doctor will provide the best service for you, and will customize your massage therapy in order to ensure your health and wellness needs are met.
I would like to offer my professional skill to those people searching for traditional Chinese meridian massage. I have many years experience in acupressure bodywork. Thai massage stretching can be incorporated into the sessions. Lymphatic drainage massage as well. Cupping and traditional scraping are also available.
My sessions are performed in my clean, comfortable and new townhouse. I have a dedicated treatment room. The shower is steps from treatment room. All the linens and towels are new. I have a new strong professional massage table.
I specialize in actually fixing muscle and tendon problems as well as providing relaxation. Improved circulation and calming the mind can lead to a vastly improved health.
If you are looking to fix your serious body problems or just looking for a nice lady with great hands and a kind personality I am here.
we offer different treatment and relaxing therapy
$70/30 mins– deep tissue massage
$105/60mins–relaxing massage
$150/ 90 mins–massage or Refreshing Body Scrub
$200/120 mins–deep tissue and relaxing massage
$115/ 60 mins–Hot Stone with essential oil –
–Add on—
$30 — Acupoint Scraping and Cupping
$50 — Abdominal Therapy for ovary or kidney care/ Pregnancy Massage/ Post-Natal Massage Therapy/ recovery for sequela of apoplexy
if you are interested, text me 236-632-1982