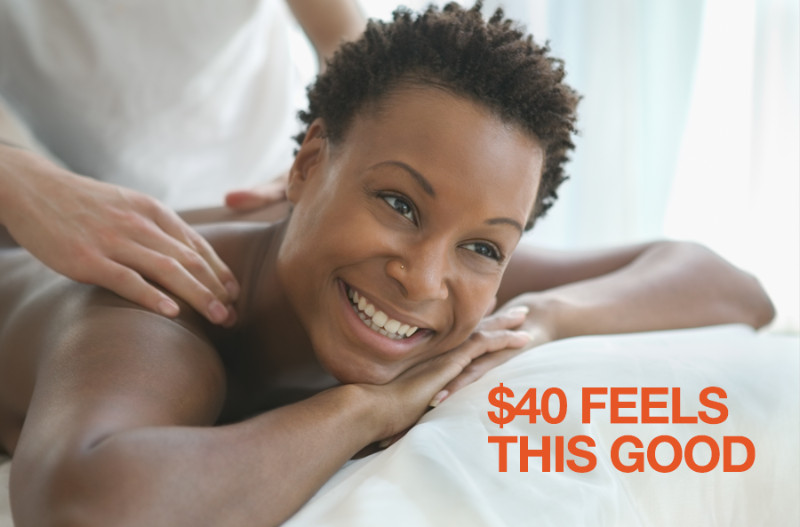 Michelle is a registered massage therapist who is passionate about meeting her patients wherever they are in their health journey and working collaboratively to build a treatment plan that works for them.
Prior to graduating from Vancouver College of Massage Therapy, Michelle worked in corporate positions, and understands how difficult prioritizing self-care can be. Michelle understands how precious your time is and strives to make sure each patient gets the most out of their treatment time.
Michelle will work with you to create a treatment plan that is tailored to your needs, incorporating therapeutic techniques such as Myofascial Release, Deep Tissue, Trigger Point Therapy, Joint Mobilization, Craniosacral Therapy and more. She is committed to providing a safe and comfortable environment to ensure all individuals can benefit from massage therapy.
30 minutes $40
45 minutes $60
60 minutes$80
90 minutes$120
payments e transfer and cash call 204 880 2654 hours
MONDAY TO SUNDAY
OPEN UNTIL 1 AM