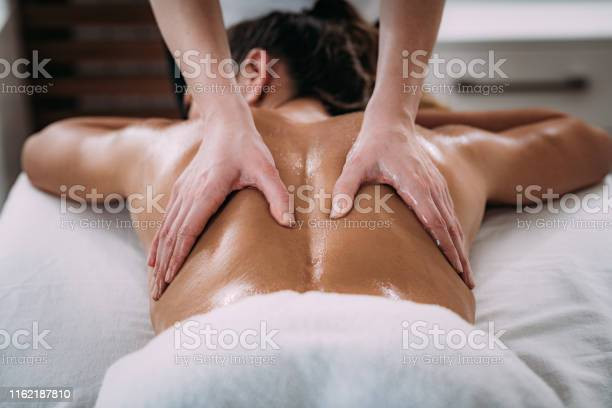 you don't like deep pressure then the lighter and slower stroke technique of Relaxation Massage may be right for you! Our therapists will use smooth gliding strokes to assist you in total relaxation. You can unwind as we play soothing spa music in a dim lit room. Have a knot in your back? Just let your therapist know and they can always add a little bit more pressure to problem areas.
MASSAGE FEES
30 min. Massage $50
60 min. Massage $80
Come on time and we'll see you on time! No Waiting … Guaranteed.
Are you tired of booking 1 hour massages and only receiving 50 minutes or less? Our clinic massage policy is different from other busy spas and massage centres. When you book for a 1 hour massage, we guarantee 1 full hour of high quality treatment. How do we do this? We always book massage treatments 15 minutes apart. Please come on time or a few minutes before your scheduled appointment so as to not shorten your treatment
Comfortable Therapeutic Massage Tables heated
We only treat you on the best tables Going deeper and getting into knots won't be a problem when they are at the right height and position.
Phone us: When you call in for an appointment, our front desk staff will always confirm which therapist will be treating you. You can also request for a specific therapist at the time of booking.
Call 204 880 2654