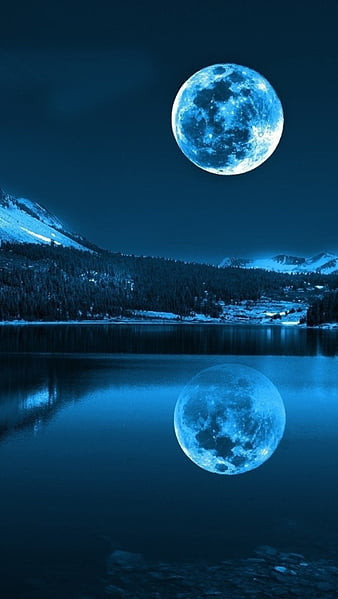 204 952 5140
155 Provencher Blvd, Side entrance.
Walk-in welcomed
Come have a great, full-body, relaxation massage, it will help reduce stress and make you feel better, physically and emotionally. Come and relax on my massage table.
Hi am from Toronton. I do deep tissue and relaxation massage.
RMT Receipt .