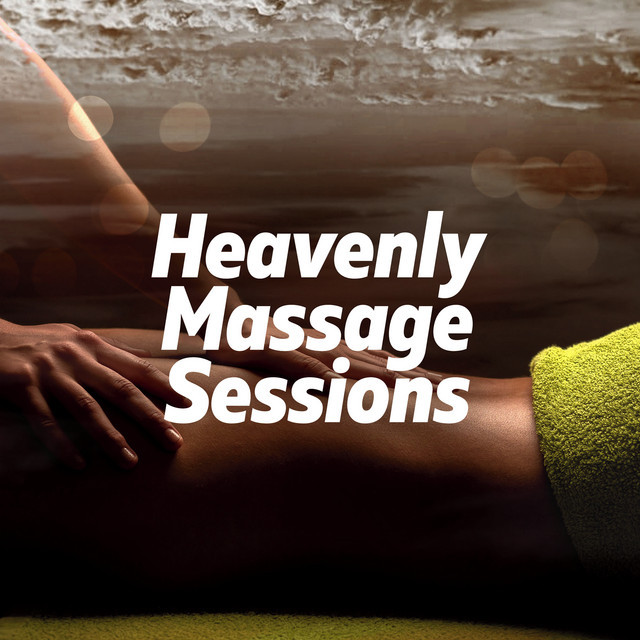 What they say about me.
Sarah is wonderful! She takes the time to get to the troubling spots and is very careful and professional. I recommend her to anyone who has lingering issues or who just wants a great massage
Brandon mb
Due to pain issues resulting from over 20+ surgeries due college football and then a landmine bomb explosion losing both my legs, I've been under Sarahs treatment for nearly 10 years. Initially, I would make an appointment when in pain. Sort of a 911 call for help. over the last 5+ years, I've scheduled bi-weekly therapy appointments with her to especially treat the lower back and upper back shoulder blades. Pain management and her treatment is five-star, A+, second to none awesome and effective. In fact, . I've had massages in my previous home locations and around the world due to work, and her is hands-down (pun intended) the best.
Hi I am Sara
Registered Massage Thera[ist
Direct bill to insurance
have years experience and work from my clean quiet st vital home
hours are flexible because working from home
call or text me with best day and time
lets get you in for amazing relaxation
204 – 880 – 2654