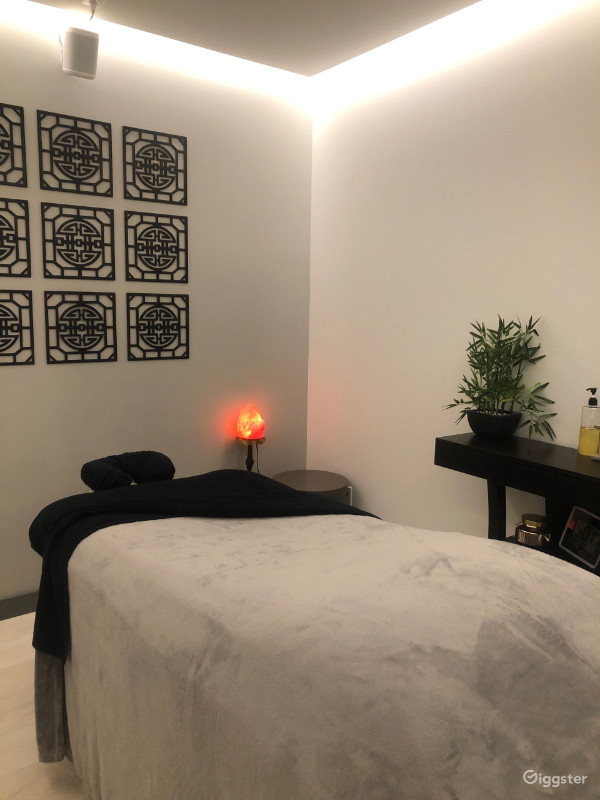 Clients that have no insurance or very little
cash payments
I have 8 years experience also work out of my home, water/Nature music having clients feeling rejuvenated and ready to take on the day.
I do Swedish style and incorporate these techniques into my massage when needed
Swedish Style
Deep Tissue
Reflexology (Feet, Hands)
Minor Craniosacral massage (CST)
Head and Scalp massage
Reflexology massage
$50/HR
Feel free to text or call me @204-880 -2654 or message me on here. Have a great day!