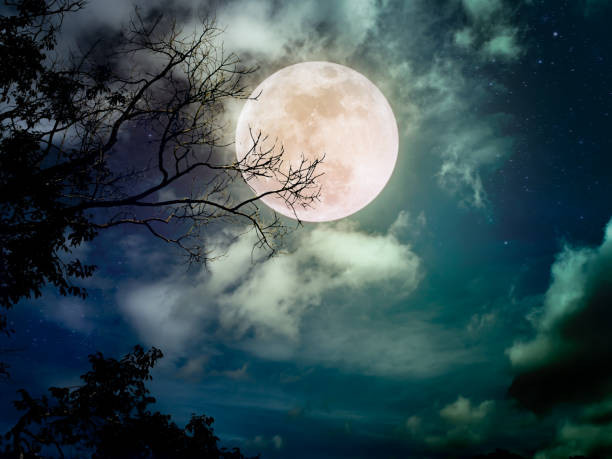 Have you experienced the feeling of being so dog-tired that you're positive you'll be asleep before your head hits the pillow, only to lay awake all night and end up not at all rested the next day?
Maybe you've had a fun-filled but exhausting weekend or a particularly taxing week at work. Or maybe you've taken your workout to the next level and now you are worn out and ready for sleep… but can't. Most of us have experienced this conundrum but did you know that massage can be the answer to a good night's sleep?
Research shows that massage will benefit both those who experience sleepless nights just once in a while, as well as those with chronic insomnia.
Private clean home in older st vital
Registered Massage Therapist
Insurance Receipts Available
Guaranteed to release tension and stress
Open 7 days a week
Open all hours
call or text Sara today
204 – 880 – 2654