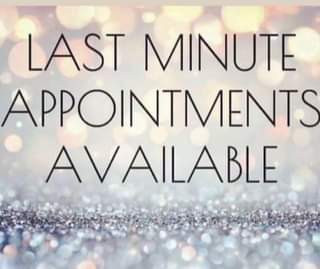 Welcome!
When we were children, our parents may have put us in "time out" when they were not happy with our behavior.
They hoped this would provide a time of reflection and introspection on what we had done. Now, with our busy lives, we can see the concept of "time out" differently. It can become a time to catch up, to unwind, or just to breathe and relax.
Time Out Massage wants to help you do all of that and more. We offer relaxation and therapeutic massage to assist you in enjoying a "time out" from the demands of life and restore the natural balance in your body. We want you to leave Time Out Massage invigorated and ready to tackle the world.
And as a special appreciation first time visit receive
60 minutes $50
Registered Massage Therapists
Directly billed to Insurance
Call or send us a text today
204- 515 – 7413
Whether you work nights or just cant sleep we are here to always help you relax
Private St vital home
clean and very quiet