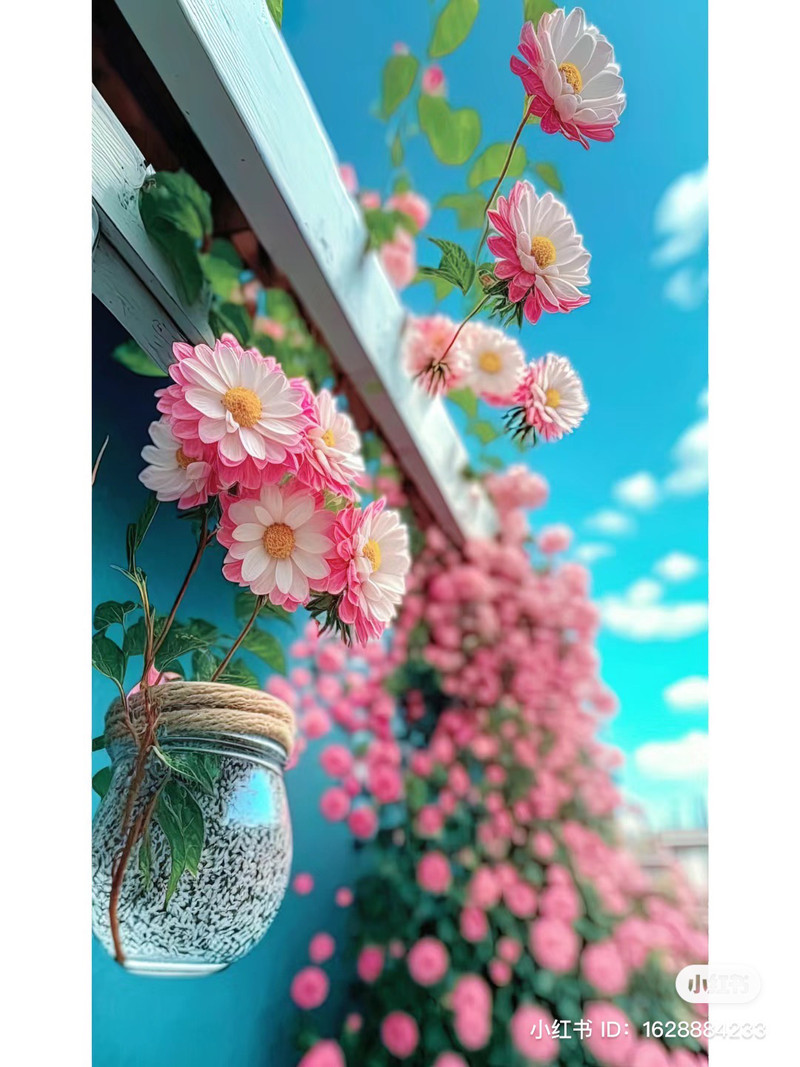 Welcome to our spa
We are professionally registered RMT
We can cover our insurance company
Opening hours
10AM-8:30PM Monday to Saturday
11AM- 8:00PM. Sunday
We provide
deep tissue massage
relaxation
Thai massage.
Nice and clean spa give you a comfortable massage and relaxing time.
Our therapist are very friendly and nice speak good English can communicate well.